Our Goal is to PARTNER with You
Knowledge & Experience
Strong Relationships
Commitment


The name says it all…  Partners in Staffing are truly Partners.  They work with you to be sure that they are meeting your needs and the needs of your organization, and they are in it for the long haul.  When you work with them, you are working with them – it is not a transaction, it is a business partnership.
 
— Human Resources Manager 
Professional Staffing Services from Houston's Premier Staffing Firm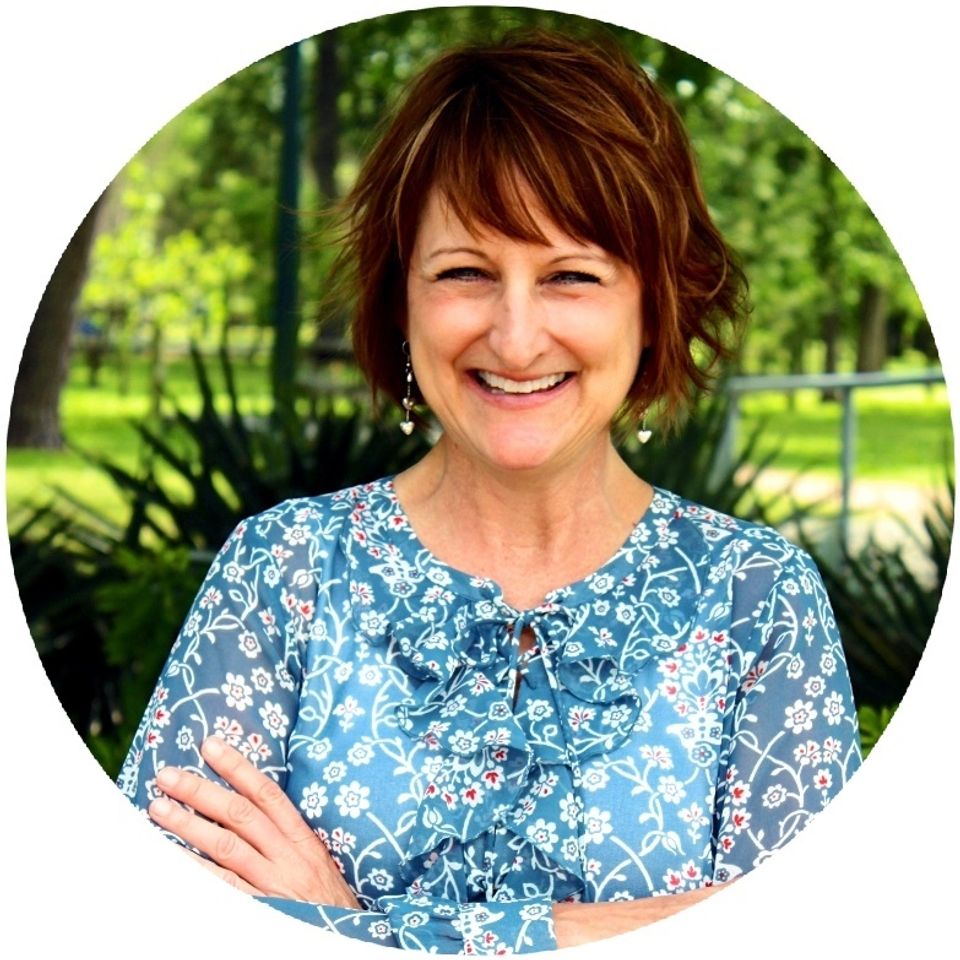 Sharon Garrett

Principal / Recruiter
Sharon has been a Recruiter in the Houston market since 1989. Her strengths are clearly the ability and the commitment to make the right match between the company and the candidate. Sharon values providing personalized, consultative and timely service to her clients. She is very passionate about this business and finds it very rewarding. Prior to beginning her career as a Recruiter, Sharon worked in a sales position after graduating from Baylor University. This experience enabled her to learn early on the importance of listening to your client's needs and developing those relationships.
Our results driven approach enables you to maximize potential and reach new heights!
Request More Information
Contact us to learn more about our services.